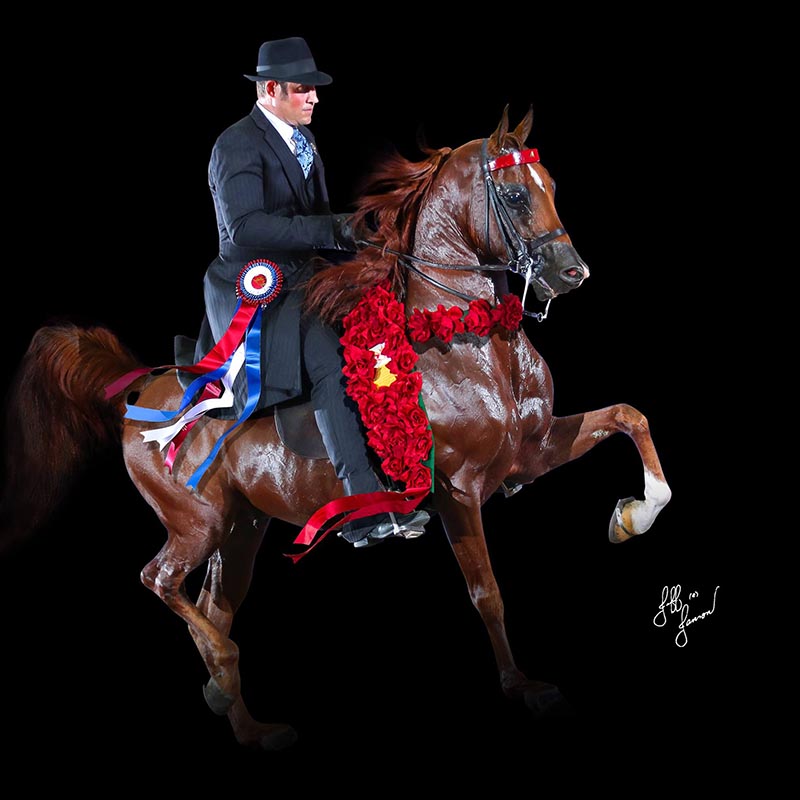 WP Corporate Image took home the roses in the Arabian English Pleasure Championship with Matt Siemon aboard! His first foal WP Fashionista also won two National Championships in Arabian English Pleasure Jr. Horse and Arabian English Pleasure JOTR. WP Gold Boom by Halstead's Goldfinder won two Top Tens in HA Park Open and HA English Pleasure Open with Matt Siemon. What a great show for Wiloma Plantation!
---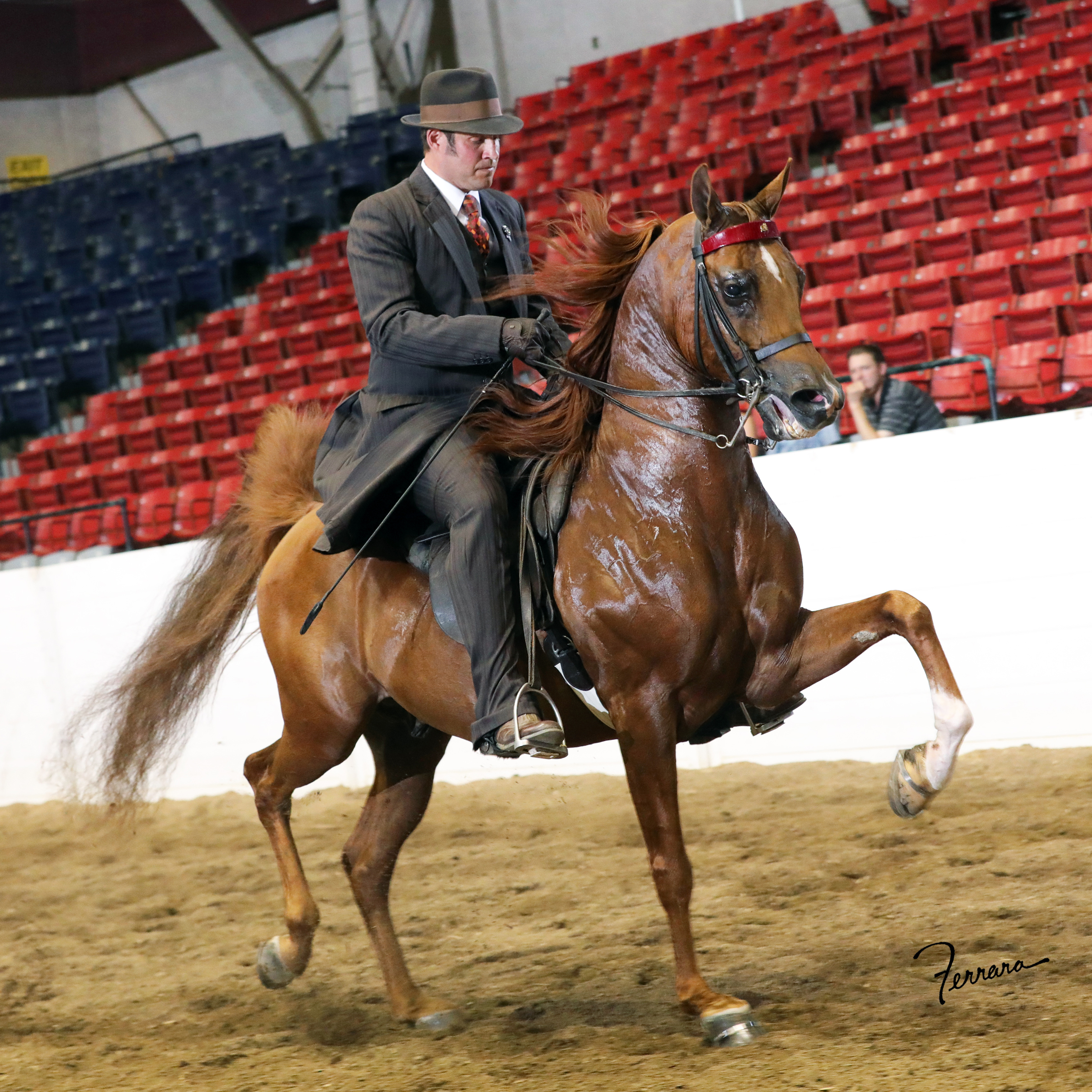 WP Corporate Image went Reserve Champion in Arabian Park with Matt Siemon, and WP Gold Boom turned heads with his championship in HA Park.
---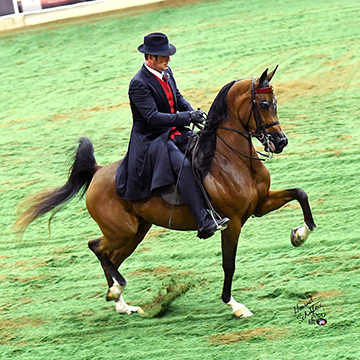 WP Corporate Image's entire first foal crop made a tremendous debut in the AEPA $100,000 Purebred Futurity at the 2017 US Nationals in Tulsa. WP Fashionista finished 3rd with Matthew Siemon (second highest score in the pattern) and WP Corporate America was 4th with Gabriel Desoto.
---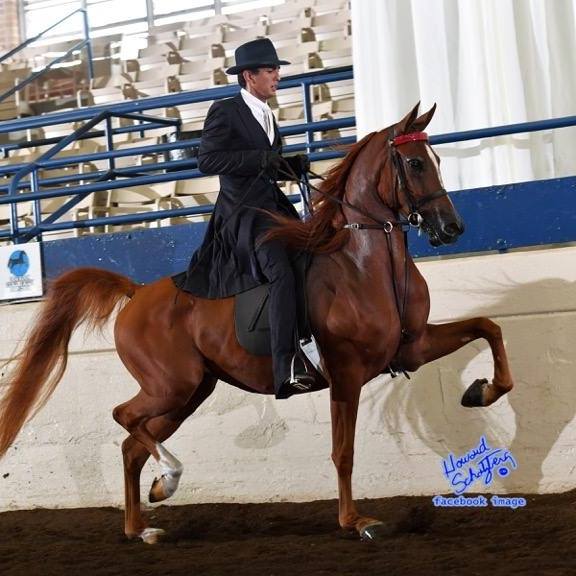 Wiloma Plantation had a very exciting US Nationals this year with two horses from our breeding program having tremendous success. WP Zion, owned by David Bandy, went Top 10 in HA English Pleasure Junior Horse, and he is the first foal sired by Halstead's Goldfinder to debut at US Nationals. WP Zion is for sale, and you can find out more about him on our For Sale page or by contacting Siemon Stables. Also, WP Corporate America, owned by Jessica Clinton, went National Champion in the Purebred English Pleasure Futurity. WP Corporate America is only the second foal sired by our stallion WP Corporate Image, and he has a bright future ahead of him. Find out more about his sire WP Corporate Image by visiting our Stallions page.
---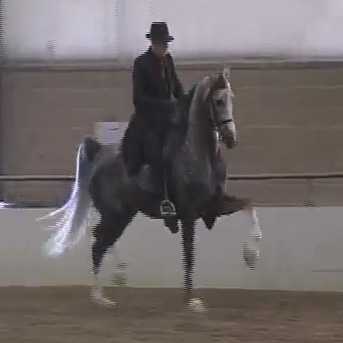 We are excited to announce WP A New Sensation made his show debut at Region 13 in HA Country English Pleasure Junior Horse, earning a Top 5 in his class with Luke Siemon. Congratulations to Lisa Butterfield and family for purchasing this talented horse, and we look forward to seeing continued success in the show ring. WP A New Sensation was bred by Jill Hufford and is sired by WP INXS.
---