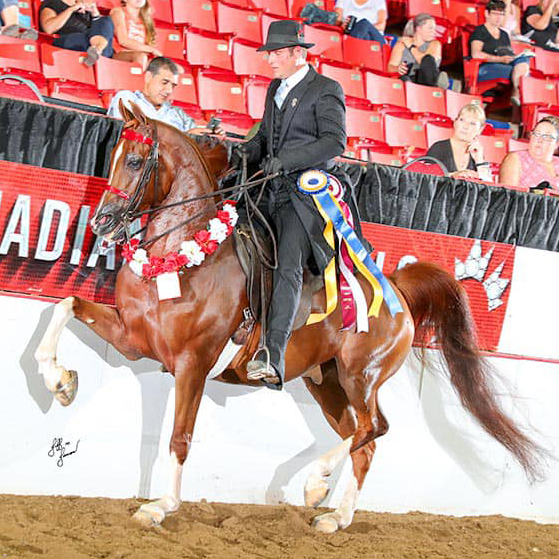 Congratulations to WP Gold Boom by Halsteads Goldfinder on his two Reserve titles in HA Park Horse and HA English Pl AAOTR 40 & Over at the 2019 Canadian National Championships!
---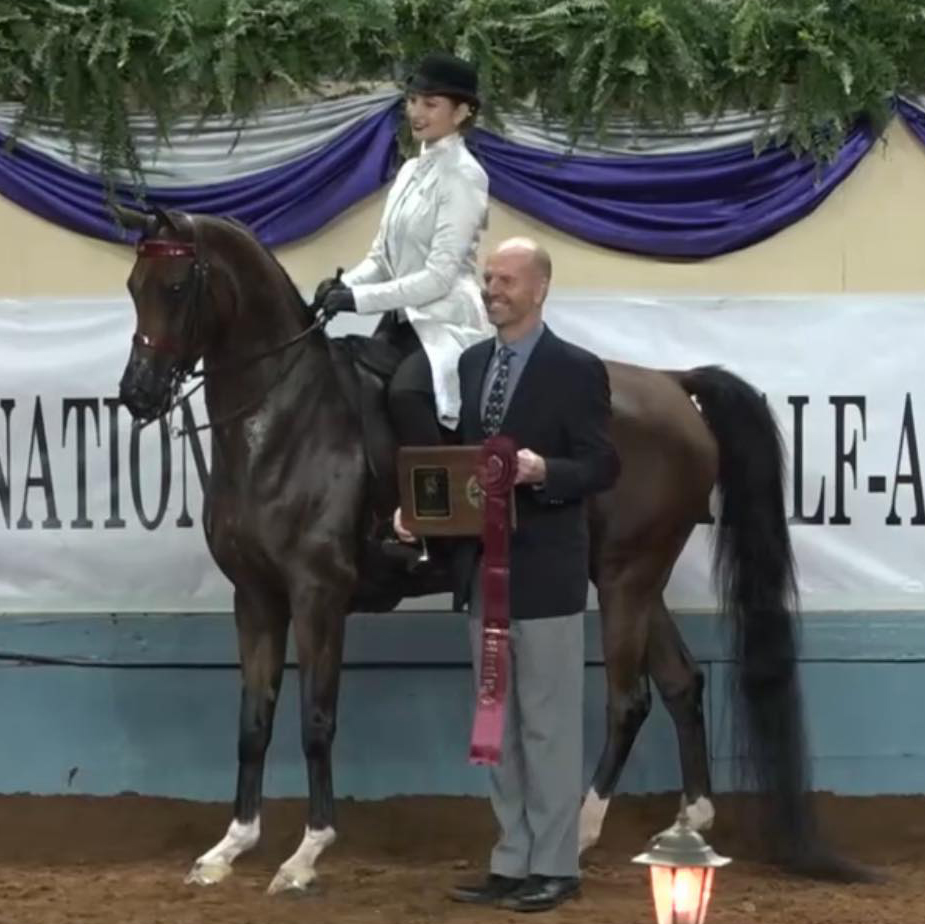 Congratulations to all of the Wiloma-bred horses at the 2019 Youth Nationals. WP Fashionista (pictured) by WP Corporate Image won Top Tens in Arabian English Pl JTR Elite and Arabian English Pl JOTR 14-18. WP Zion by Halsteads Goldfinder won a Top Ten (1st on one card) in HA English Pleasure JTR Select.
---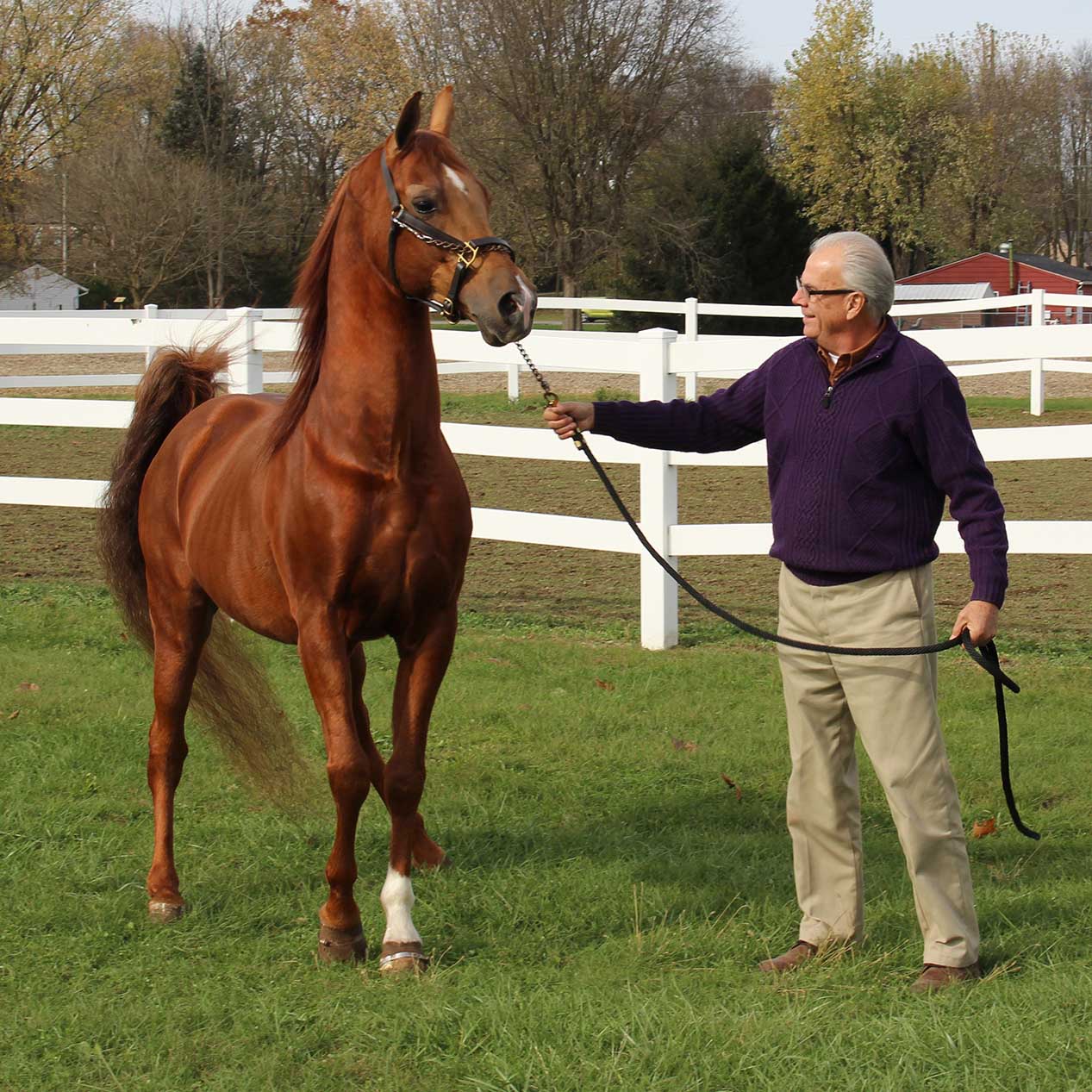 Congratulations to the Bandy family of Wiloma Plantation for their APAHA finalist nomination for 2018 Breeder of the Year!
---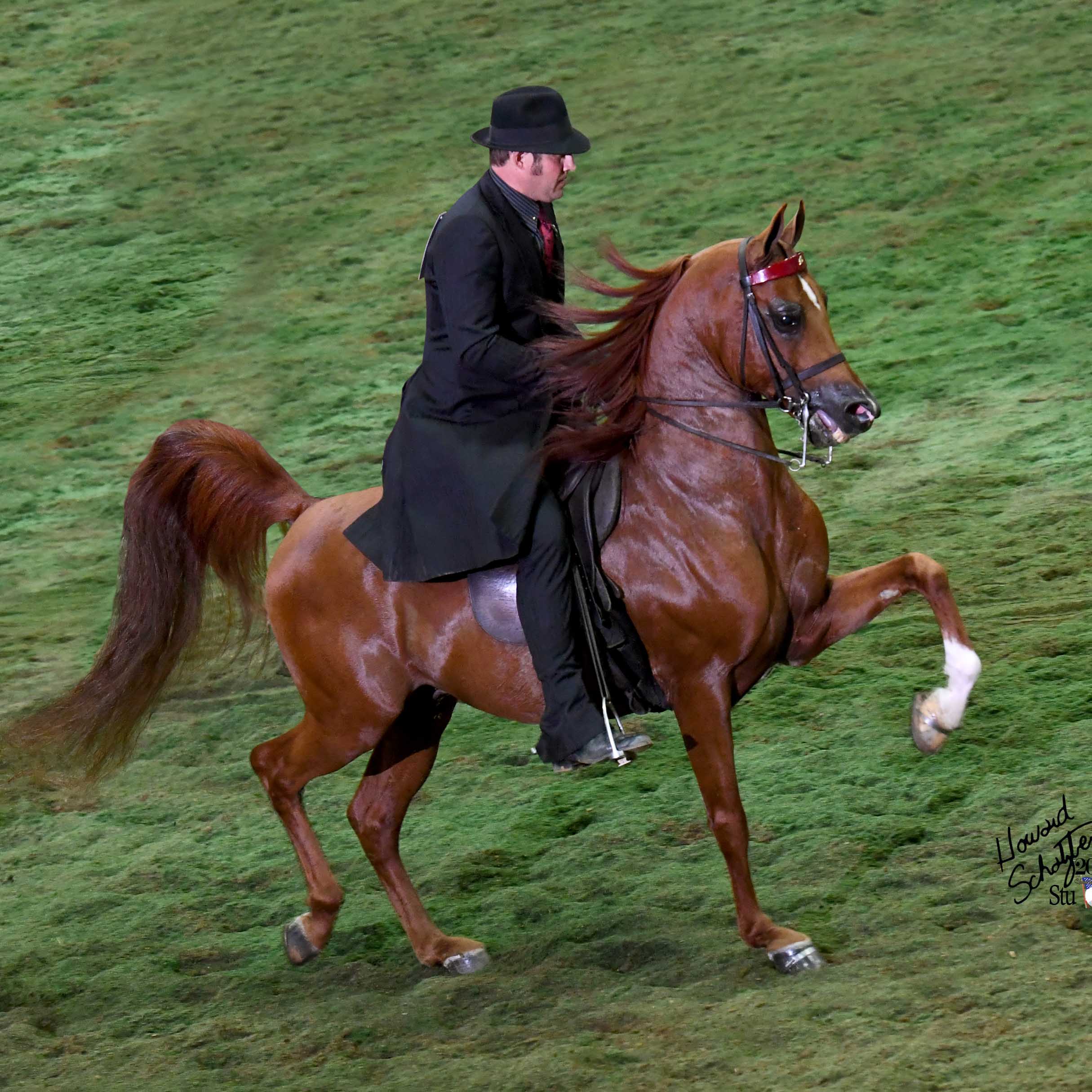 WP Corporate Image took home two Top Tens in Arabian English Please and Arabian Pleasure Driving (3rd). His entire first foal represented him in the Arabian English Pleasure Jr Horse championship with WP Fashionista finishing with a Top Ten (4th) and WP Corporate America winning the Reserve National Championship title. WP Imperator Furiosa also went Top 10 (4th) in the Arabian English Pleasure Futurity.
---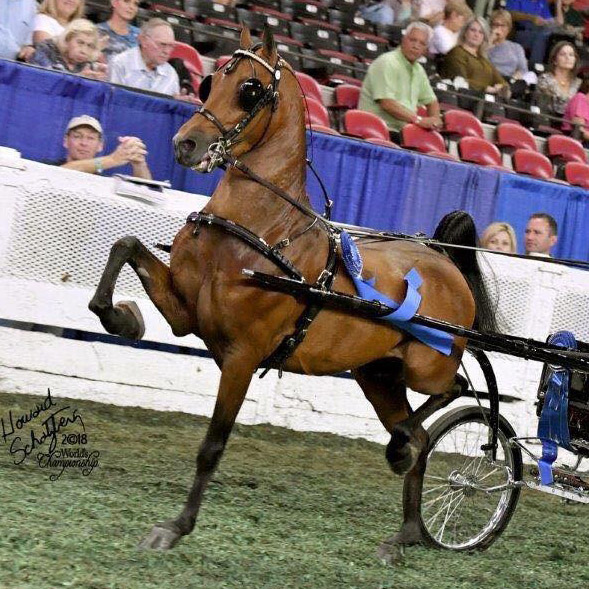 WP Uplifting's show ring debut ended in a World Championship in the 3-year-old cobtail class at the 2018 World Championship Show in Louisville, KY! Proudly owned by Mary Gise, shown by Lynda Freseth, sired by Kingsley Claim to Fame and bred by David Bandy of Wiloma Plantation. What a thrill!
---